whole foods detox challenge
WHAT IS THE CHALLENGE?
A 28-day whole foods / clean eating feel-good adventure (program) without over-restrictions. The adventure (program) includes whole and fresh fruits and vegetables, lean protein and healthy fat recommendations. Recipes are dairy and gluten-free. Vegan and vegetarian friendly if you're not offended by animal protein recommendations. Plant-based substitutions are wildly welcome (this is a make-it-work-for-you zone)!
Starts Monday, April 2, 2018.
WHO IS the challenge FOR?
-Anyone who is curious about trying dairy or gluten-free or setting another food-related goal for 28-days (we will do intention setting prior to the start of the program).
-Those who have heard about and are curious about the 'whole foods / clean eating' bandwagon.
-Anyone who is wanting to take their energy back, feel more alive and healthier.
-Those who are looking to kick yo-yo dieting and sugar cravings to the curb!
-Anyone who is looking to begin their healing journey and find freedom from food (we got you).
-Those who thrive in group accountability and support spaces (we're your tribe).
What is the investment?
There are 2 program options for you to choose from.
The Basic Detox Challenge is $59 for 28 days and includes everything listed under 'What Will I Get'.
The VIP Detox Challenge is $119 which includes everything in the Basic Detox Challenge, plus one 45-minute phone detox strategy session with me.
The Basic Detox Challenge is great if you're wanting to go at your own pace.
The VIP Detox Challenge is ideal if you're wanting more of a custom experience.
what will i get?
-Intention and goal-setting prior to the detox to set you up for success!
-Exclusive access to my Coach Connect / MBODY360 APP which includes:
>Weekly meal plan guides, automatic shopping list and what's in, what's out guidelines at your fingertips
>78 delicious, easy recipes
>All-in-one-tracker for meals, movement, sleep and more (APP syncs with certain wearables)
>Daily motivational tips and support
-Accountability, support and community in our private Detox Divas Facebook Group.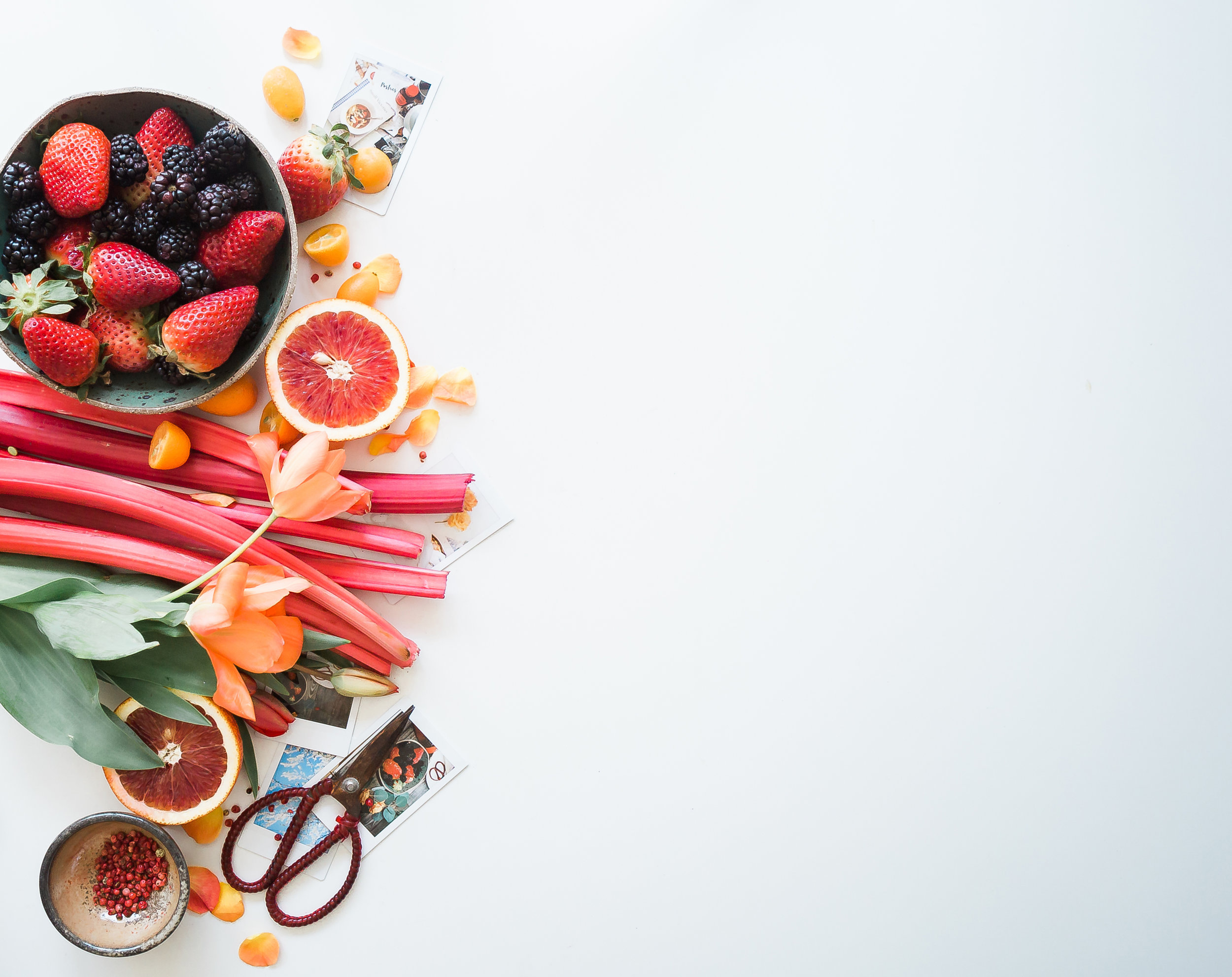 'I'm a fairly healthy eater, but this whole foods program helped me see where I was eating unnecessary sugar. It blew my mind! My clothes fit better and I'm feeling INCREDIBLE. Can't wait to keep up with it. '
-Leah, 32
'I LOVED HAVING EVERYTHING AT MY FINGERTIPS. THE RECIPES WERE DELICIOUS AND DIDN'T REQUIRE A LOT OF TIME. EVEN MY PICKY HUBBY ENJOYED THEM! ICING ON THE CAKE? I LOST WEIGHT AND LOWERED MY BLOOD PRESSURE (MY DR. ASKED): 'WHAT HAVE YOU BEEN DOING!?' -WENDY, 48
Disclaimer: Always consult a qualified medical professional before beginning any nutritional or diet program. I am not a Doctor but a Certified Holistic Health Coach (CHHC) and will serve as your educator and guide / partner / supporter for 28 days. This site offers health and wellness information and is designed for educational purposes only. You should not rely on this information as a substitute for, nor does it replace, professional medical advice, diagnosis, or treatment. The use of any information provided on this site is solely at your own risk.
Page Images Source: Stock Snap